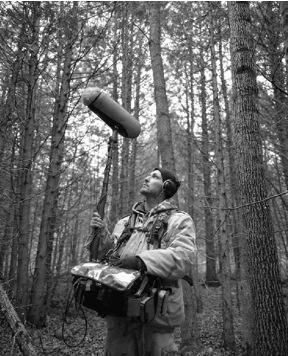 Kirill Belooussov is freelance sound engineer since mid 2004.
He graduated Sound Recording course and around same time started company named "SounDudes".

Since that time developed many new skills and evolved hugely in techniques and ethics and quality of work.


Kirill is an enthusiast of sound recording and sound design, and always tries to get more than usually expected from the production sound recordings. His work is quite well known in film and television in Canadian industry.
Kirill is a member Boom Operator of IATSE 873. Kirill also is a Video Game Music Composer and occasionally Sound Designer - check out website HERE.
---